Driving meaningful change through

technology
WHY HORSEPOWER?
We only use the very latest technologies internally so that our end product – IT SERVICE – is nothing but exceptional. Horsepower has several carefully chosen partners who all identify with our determination to produce a superior result for you.
Horsepower has been tailoring IT infrastructure solutions within the competitive SME sector since 2004. We specialize in Information Technology Outsourcing as well as Data and Maintenance Management. Horsepower supports the typical Small and Medium Enterprise Company that has between 10 – 200 IT users on their network.
Horsepower presents all our clients with knowledgeable and skilled staff. Furthermore, Horsepower staff all reflect the dynamic South African environment and therefore subscribe to BEE compliance, ensuring relevant solutions for the South African SME sector.
Our business is Systems Dependant and not People Dependant. This allows us to offer robust IT Solutions to all our clients. Whether it is IT Support, Computer Networking, Computer Support or Apple (Mac) Support, Horsepower is equipped with up- to- date technologies and experienced staff to assist and solve queries or problems regarding IT support. Our business model provides consistent IT Support value to our customers, employees and suppliers.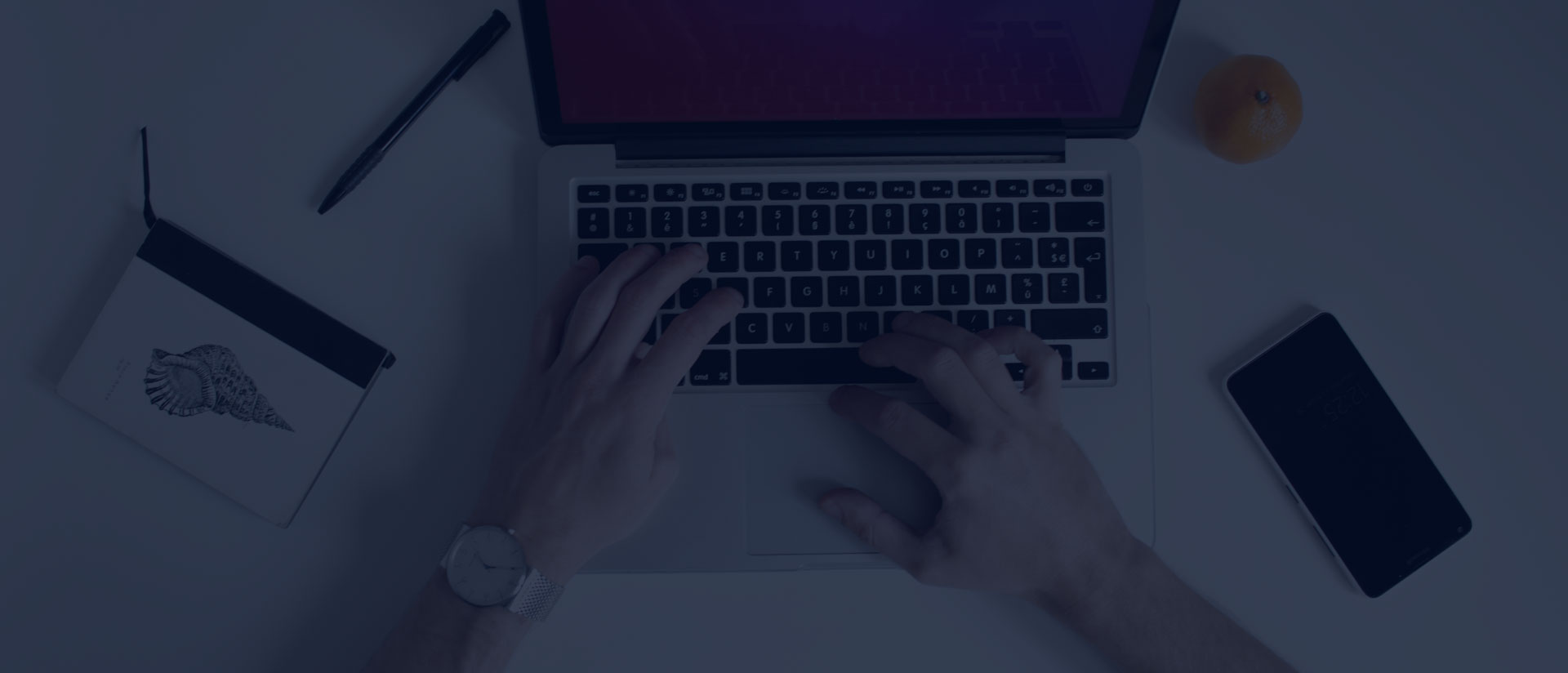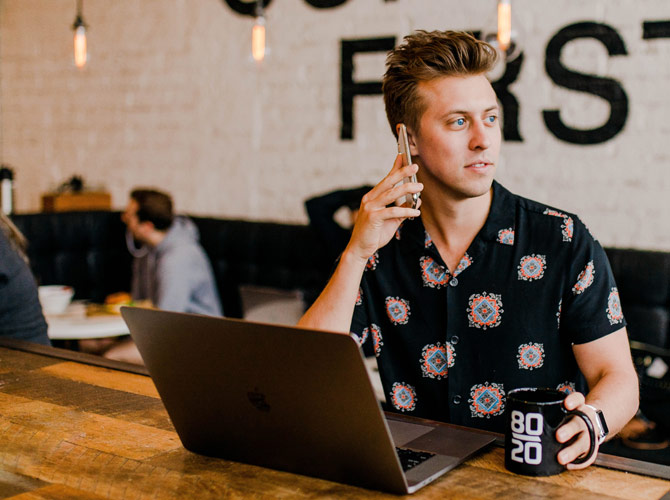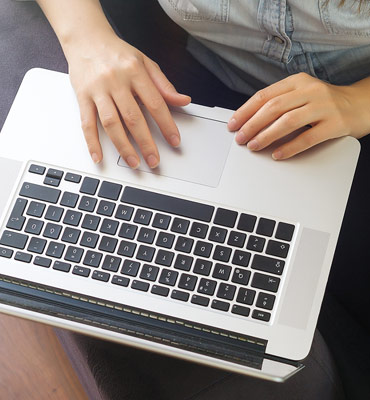 Get in touch
and let us know how we can help
Horsepower exists to help companies inspire, adapt and take advantage of change. We orchestrate people, systems, processes and technology to work together and better our clients' businesses.