Offering Exceptional Solutions

from start to finish
Professional IT Support, Consultancy, Hosting & Connectivity Solutions to the SME market in South Africa. With over 10 years of experience in the IT industry, we are well established and keep our clients happy. Outsource your IT Support & IT Maintenance to Horsepower so you can spend your time focusing on the other areas of your own business.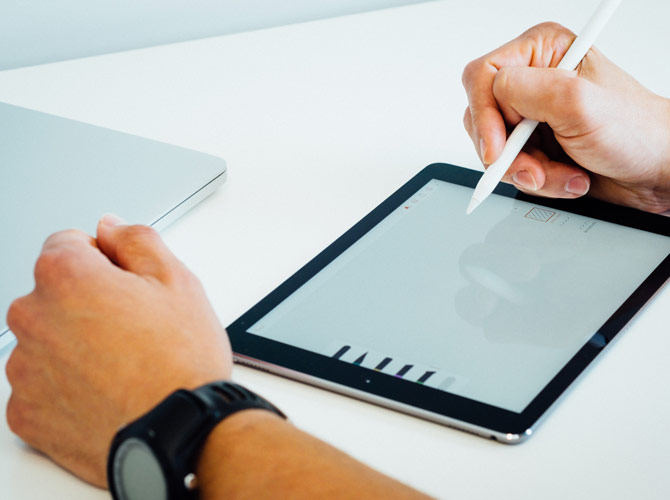 MANAGED SERVICES
Managed Services allows businesses of all sizes to get a high level of IT expertise without having to absorb the cost of full time employees. Items that can be managed include: Servers, Networking equipment, Network Performance, Routers, Software and Licensing, Cloud Services such as SharePoint, Websites, Mail and Backups, Workstation, Internet access, Applications, Security.
By outsourcing this type of work companies, are not faced with the problem of Internal IT Staff leaving the organisation and losing knowledge.
REMOTE MONITORING
Horsepower offers a variety of options for remote server, workstation, network and printer monitoring. We'll know as soon as there's a problem and can see the exact cause, so we can fix it fast and cut your downtime to a bare minimum.
ON THE MEDICAL SIDE
Horsepower through its subsidiary VMED is able to cater for IT Solutions, Service and Support to medical technology sector by:
Providing medical equipment, supplies, software and hardware
Design and development of medical departments
Installation, application, education and training